Make the difference!
Join us to solve one of humankind's most significant challenges.
We are on a mission to allow everyone to understand and be understood in their own language

Language is an opportunity, and it should never be a limit. Translated relies on a symbiosis between professional translators and artificial intelligence to simplify communication between people of different cultures.

To help humankind tackle its most significant challenge, we've built the best possible international working environment and brought together the most talented linguists, natural language processing researchers, and engineers.

Ready to make the difference?
Join our mission
On a path towards singularity in translation
The singularity in translation will occur when a professional translator needs the same time per word to check and correct a translation "pre-processed" by a machine as a translation done by his or her best colleague. We're on the way there: our team leverages a symbiotic relationship between humans and machines by collecting more data than any other company and working on one of the biggest machine learning infrastructures.

We've already developed closest-to-human MT capable of translating as well as the top 10% of professional translators. At Translated, you can also meet some of the 160+ deep learning engineers from all over the world who have graduated over the last few years from the School of AI, co-founded by us.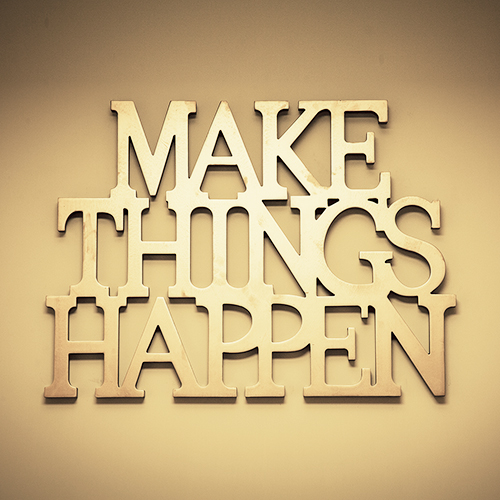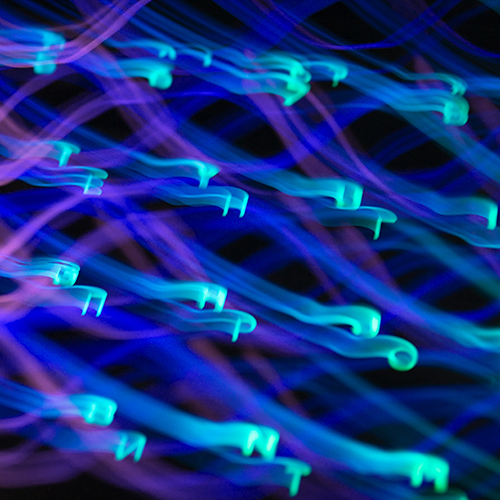 Cutting-edge technology to unleash creativity
Translated has been pioneering artificial intelligence solutions to support professional translators since 1999. Our technology has received several accolades, including the TAUS Innovation Contest, and was recognized by the European Commission as one of the best AI research projects.

We develop AI-based products powered by our closest-to-human machine translation to allow professionals to focus on the creative part of translation work. Combined with a network of 300,000+ freelancers, this allows us to provide consistently high-quality translations at speed to 200,000+ customers in 194 languages and 40 areas of expertise.
Meet our team
Where would your talent fit the best?
Project Management Team
Giuseppe Sebastiani
Head of Project management


Community Management Team
Gaia Celeste
Community manager


Quality Management Team
Sara Gargano
Localization Quality manager


Account Management Team
Claudia Di Lorenzo
Head of Business Development


AI and Data Science
Sébastien Bratières and Alessandro Zinnai
AI director and Data scientist


Marketing Team
Daniele Patrioli
VP of Marketing


Accounting Team
Francesca Vurro
Accounting manager




Business Development Team
Michael Stevens
VP of Enterprise Growth CC




Creative Team
Patrizia Boglione
Creative Director




We invest in people's personal development
We believe in humans and we know that Translated will only grow if its talents grow and attract other talents. That's why we make working with us a never-ending enriching experience. We allow people working with us to spend some time every day learning something new, and we challenge them to translate their ideas into innovative solutions. We have mindfulness classes to help people focus on what matters and mental coaches to help each talent flourish. Friends who are world experts in their fields often come to visit us and share their life lessons at open networking events. Translated reinvested its profits to create a venture capital firm named Pi Campus that invests in AI startups. Some of these startups were founded by our talents and some are hosted on our campus.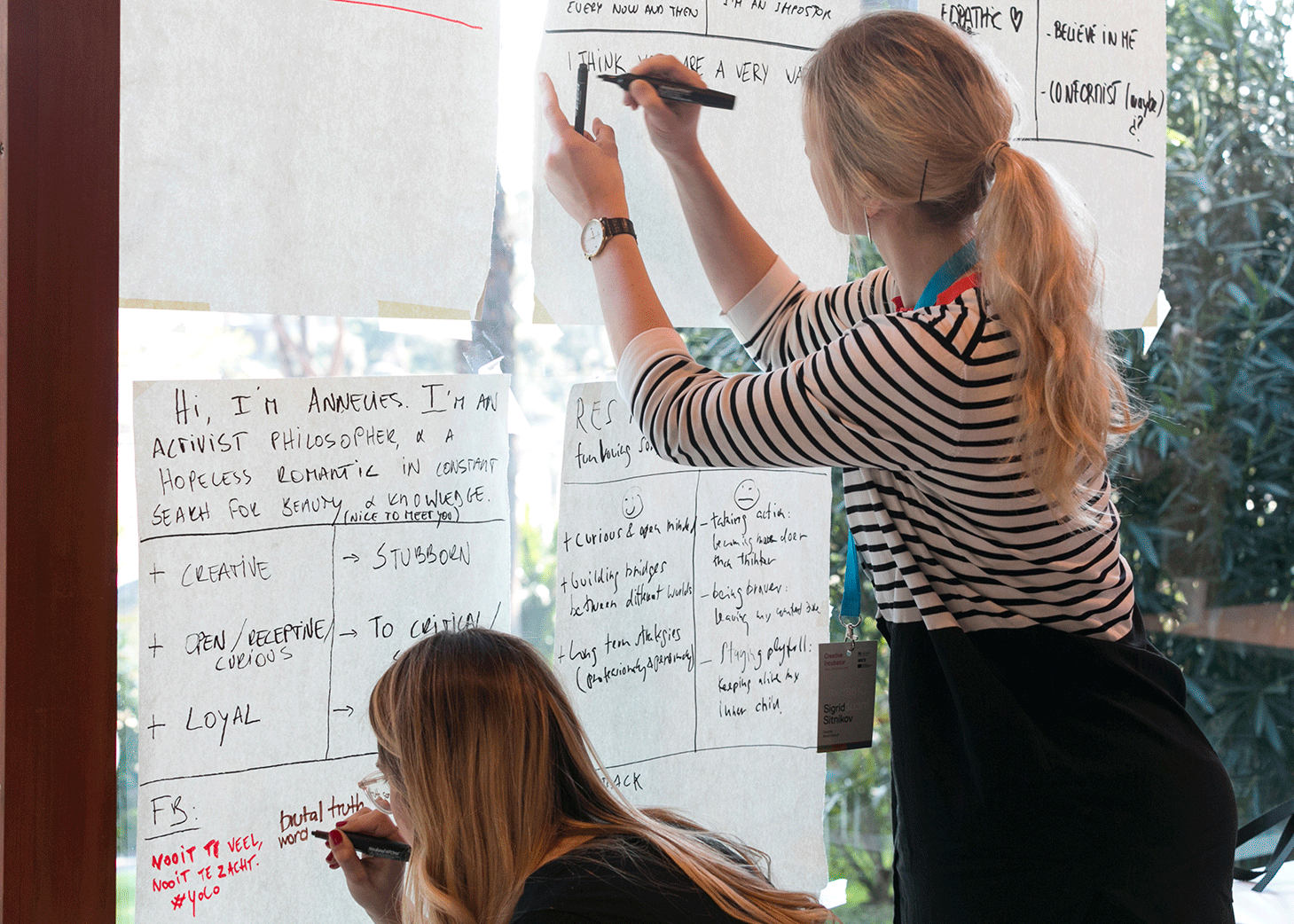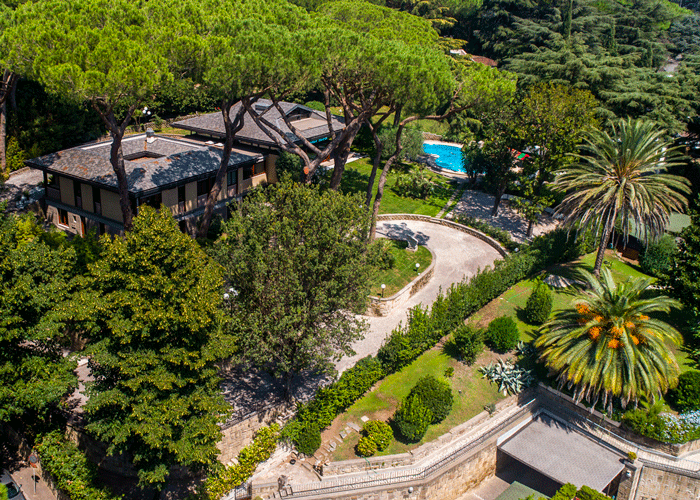 The best possible working environment
We wanted a place where we could get the best out of our talents. We layered maps of Rome showing levels of noise and pollution plus the distance from trains, airports and the highway to find the perfect spot. There, we converted six luxury villas into functional offices to make people feel at home and allow them to focus on new challenges every day without distractions. Our offices are designed to strike the perfect balance between networking spaces and quiet rooms. We have 12 m² of greenery per person with plants from all over the world, large gardens with meeting spaces, glass walls and large windows to use as much natural light as possible, and workspaces fully equipped with design furniture such as Herman Miller chairs, Tolomeo lamps, and 3 full-HD displays per person.
Sustainability, well-being and happiness: our perks
We know that values and beliefs are essential to unlock new skills. We believe in sustainability, so we offer a 4% salary boost to those who relocate to within walking distance of the office. That way, you'll also get more free time. Additionally, we offset your work-related carbon footprint by powering our energy consumption with the electricity produced by an 1895 hydroelectric power plant designed by Albert Einstein's father.

We care about our people's happiness. That's why we offer a 4% salary boost for adopting a child and a €500 welcome gift for new babies. Additionally, we offer a €500 gift for getting married and a villa by the sea where we can focus, design the future, and take our loved ones on holiday (because why not?). We also have a fund to provide a zero-interest loan of up to €20,000 in 24 hours if your partner loses their job or a family member gets seriously ill.

We're all hard workers, but to be a hard worker, you need to be in good health. That's why we have:

• A 4% salary boost for quitting smoking.
• A pool and a gym with a free personal trainer.
• Complimentary massage once a week.
• Fully equipped kitchen and cafeteria with free, quality snacks and real espresso