Professional translations made easy
549,754 vetted professional translators and 319,322 clients have been translating the intelligent way since 1999.
More complex needs?
We will help you get a quote for complex documents, PDFs, websites, software, and more.
Barbara - Senior Account Manager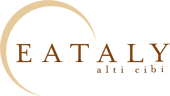 High-quality translations with quick turnaround times. Google Ads and Facebook campaigns for overseas markets are no problem for us now!
Laura Corallo - Eataly,

Translated helped Airbnb develop a new translation workflow maximizing quality, control and cost efficiencies.
Salvo Giammarresi - Airbnb

The Translated team has always been professional and helpful. They are quick to respond to requests for assistance and they respect the agreed deadlines.
Fabio Vanek - Italiaonline,

Translated has been localising Google Ads and Facebook marketing campaigns for us for several years. We consider them one of our trusted partners, and they have never let us down.
Alberto Mauri - GroupM,

The Translated team is efficient from both a sales and an operations perspective. They are especially diligent when it comes to delivery deadlines, and they quickly take action where necessary to resolve any issues after delivery.
Davide Scalvi - Docebo,

Thanks to Translated, our website is now available in 20 languages instead of 6, allowing us to enter new markets - the number of countries where we operate has risen from around 10 to 50!
Pierre Massol - TravelCar,

Over the last few years, I've used Translated for translations from German and Russian into English. Their service is normally quick and efficient, with a transparent pricing structure.
Marcello Pasquali - Enel Green Power
Our clients
We proudly serve over 319,322 clients worldwide, including young innovative startups and large global enterprises from varying industries. We have optimized our processes to meet their unique needs, adapting from small, on-demand tasks to high-touch, fully managed solutions.

Read more
Our professional services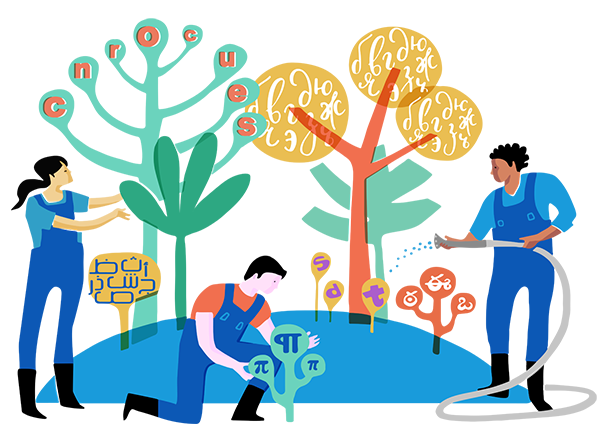 Embrace our culture
We are generous optimists with an empowering culture. We pride ourselves in paying our translators fairly and providing a working environment that is collaborative, fun, and open to everyone: a culture that inspires talents to do great things for you.
Learn more
Get an instant quote
The easy way to get your documents translated fast.
Buy online in a few clicks.
Instant quote