From innovative startups
to multinationals
Serving 132,069 clients worldwide, we partner with businesses of every size, adapting from small, on-demand tasks to high touch, fully managed solutions.
Case studies

Translation in 590 language combinations for a volume of more than 320M words since 2007. Development of customized tools for the categorization of more than 700K keywords for various industries.

Translation of more than 14M words of advertising and tourism-related content to support Airbnb global expansion in 30+ markets. Activities include: support for the Airbnb website, marketing material and user generated content.

Translation of press releases, marketing documents and press articles in over 60 languages, including Japanese, Korean, Norwegian and Turkish.

Translation of standards, policy documents, reports, framework documents on legal, technical, financial, scientific and economic issues and more, in 35 languages.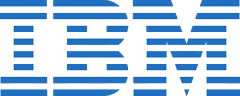 Translation of software manuals and technical documentation. Translation in 3 main language combinations for a volume of more than 16M words since 2007.

Translation of hotel descriptions within very tight timeframes (240K words translated in 4 languages in one month.

Translation of product descriptions, marketing material and press releases, with the help of a team of specialized translators in multiple languages.

Translation and proofreading of abstracts for one of the world's leading public health journals – the Bulletin - mainly about environmental health.

Translation of press articles and of the premium quarterly magazine "Paris Chic" for the Chinese and Brazilian visitors to Paris.

Translation of all types of corporate and technical documents at competitive rates. Translation in 15 language combinations for a volume of more than 17.8M words since 2002.

Translation of preliminary rulings and conclusions of the European Court of Justice, including legal and technical documentation covering all areas of the European Commission's work.

Highly-confidential legal material for large business clients with fast turnaround times in 4 languages, including Romanian and Ukrainian.

Translation of press releases, marketing documents and fashion blog articles in 33 languages, including Russian and Arabic.

Translation of technical specifications for mobile devices, legal documents and contracts, tender documentation and highly confidential material in several languages.

Translations of highly specialized content in the fields of medicine and medical equipment from English and German into Italian, for a total of 231K words translated.

Translation of technical documentation, sales offers, partnership proposals, employment contracts and legal documentation in 10 languages, including German, French and Spanish.
-->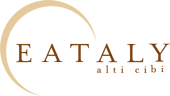 High-quality translations with quick turnaround times. AdWords and Facebook campaigns for overseas markets are no problem for us now!
Laura Corallo – Eataly

The Translated team has always been professional and helpful. They are quick to respond to requests for assistance and they respect the agreed deadlines.
Fabio Vanek – Italiaonline

Translated has been localising AdWords and Facebook marketing campaigns for us for several years. We consider them one of our trusted partners, and they have never let us down.
Alberto Mauri – GroupM

The Translated team is efficient from both a sales and an operations perspective. They are especially diligent when it comes to delivery deadlines, and they quickly take action where necessary to resolve any issues after delivery.
Davide Scalvi – Docebo

Thanks to Translated, our website is now available in 20 languages instead of 6, allowing us to enter new markets – the number of countries where we operate has risen from around 10 to 50!
Pierre Massol – TravelCar

Over the last few years, I've used Translated for translations from German and Russian into English. Their service is normally quick and efficient, with a transparent pricing structure.
Marcello Pasquali – Enel Green Power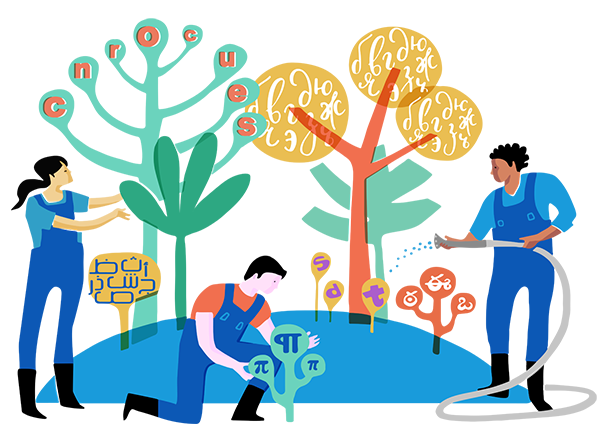 Embrace our culture
We are generous optimists with an empowering culture. We pride ourselves in paying our translators fairly and providing a working environment that is collaborative, fun, and open to everyone: a culture that inspires talents to do great things for you.
Learn more
Get an instant quote
The easy way to get your documents translated fast.
Buy online in a few clicks.
Instant quote