We turn challenging projects into performances
Translated brings top-performing linguists and AI-powered localization tools together to help companies gain a superior understanding of their customers worldwide and achieve a remarkable return on investment.
Localize with us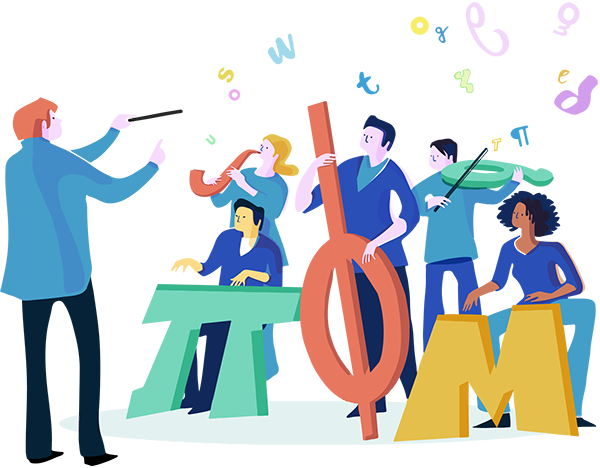 Pioneering the perfect symbiosis between linguists and machine translation since 1999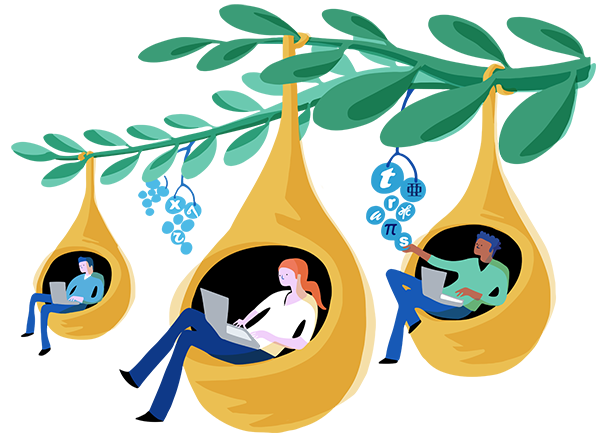 Translated uses an effective AI ranking tool to identify the best linguists for any project from a network of 300,000+ vetted, native-speaking professionals. Once we identify the best translator for the job, we provide them with AI-powered localization software that utilizes our award-winning, patented, context-adaptive machine translation (MT).

Our intelligent tools free linguists from redundant tasks so they can focus on language nuances that lead to higher-quality translations. Through this synergy, linguists get better suggestions while MT keeps learning, helping them become more efficient, adaptable, and cost-effective every day.
Your all-in-one global partner
Our clients save time and money by sourcing the best linguists and technology from a single vendor, so they can focus more of their efforts on working with our team of designers, engineers, and PMs.
A comprehensive localization suite,
fully powered by AI
Adaptive MT, Superior translations
All of our products utilize
ModernMT
, our award-winning, patented context-adaptive MT technology. It learns from previous translations and post-editing to recognize language context in real-time, providing better suggestions to linguists so they can focus on the most sophisticated translations.
Powerful text, audio, and video translation software
We provide all of our translators with AI-powered tools such as
Matecat
,
Matesub
, and
Matedub
, which eliminate redundant tasks and allow the linguist to focus on the creative aspects of their localization task. All of these tools are augmented by
ModernMT
, our leading, adaptive machine translation technology.
An unbiased ranking tool to scout first-rate talent
We identify the best linguists for every project thanks to
T-Rank
, a customizable, AI-driven, proprietary software with 20+ years of training. It ranks translators and copywriters on over 30 factors, including their resume, performance, and expertise in relevant subjects.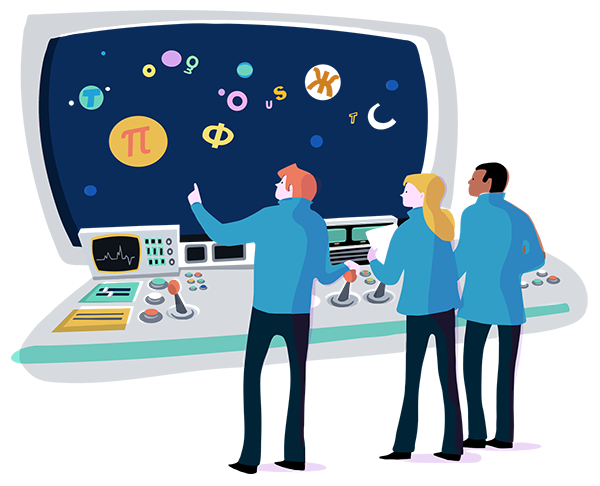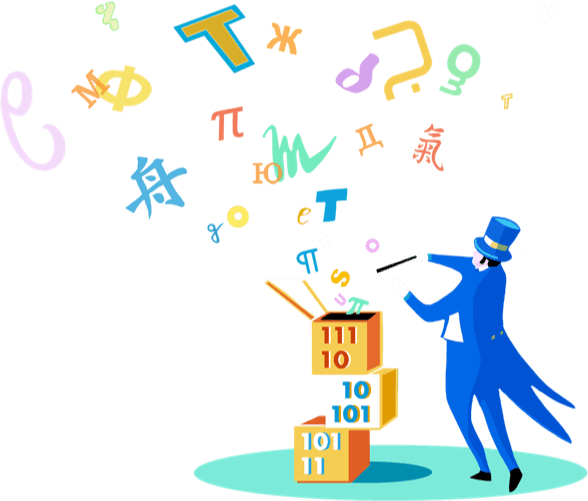 Rapidly scalable services for every requirement
An unparalleled network of native linguists
We can translate large projects in hours and smaller ones in minutes thanks to a vast network of 300,000+ vetted, native-speaking translators. We coach linguists and work with top copywriters worldwide to deliver consistent quality and grasp the client's tone of voice quickly.
An innovative hybrid vendor model that optimizes costs
For the most challenging projects, our industry-leading in-house team works with a pool of thousands of freelancers worldwide to optimize costs and let clients add as many locales as they want.
An ever-expanding offering covering 40+ domains
Our professional translators are skilled in over 40 areas of expertise, including advertising, websites, software localization, video captioning, subtitling, dubbing, multilingual DTP, chatbots, and official translations. Don't hesitate to ask if you don't find what you need: we can build any custom service and welcome the challenge.
A deep understanding of clients' needs
Intelligent KPI monitoring and direct access to linguists
With
TranslationOS
, our headless TMS platform, we connect clients directly with over 300,000+ vetted, native-speaking translators. Our platform provides real-time visibility of linguist profiles and valuable KPIs such as financial projections and performance quality.
Insightful localization analytics
We developed the first-ever analytics tool for localization, helping our customers keep track of every detail related to their activity. Like a Google Analytics for localization, it provides enterprises with the actionable data they're looking for.
Tailored targeting data for destination countries
T-Index
, a product of our in-house research center, Imminent, is an effective ranking tool that identifies the best countries to target based on their potential for online sales.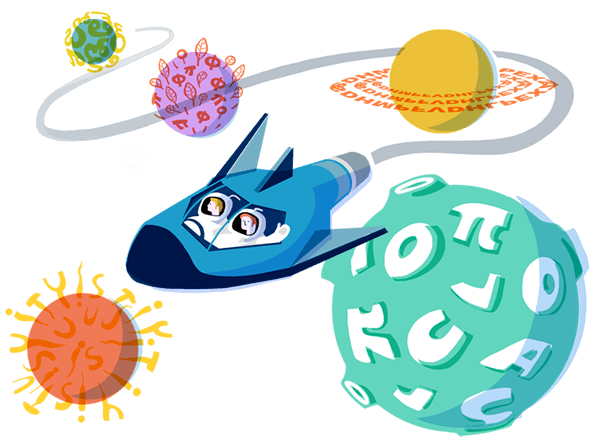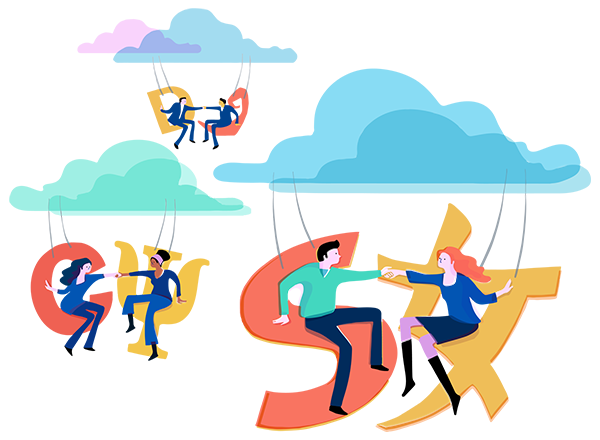 A loyal partnership built on shared goals
Collaborative processes that maximize ROI
We develop the entire localization process in partnership with each of our clients. First we establish their specific goals, then we provide market and brand analysis to identify the best and most profitable locales to target.
An intercultural perspective on language
Through our research center,
Imminent
, we support companies through localization, language data research funding, and reward the best initiatives that advance technology and creativity for international communication.
A collaborative community of like-minded clients
We believe that the right fit is crucial to success. We're building a community of like-minded collaborators to help everyone to understand and be understood in their own language. Join us for a boat ride through the San Francisco Bay to learn more about the
Translated 9
project.
Our professional services
Expand your global reach
We are ready to design the best solution for your localization needs!
Contact us