We have developed a range of new services that reflect the urgency of the Covid-19 crisis
The Covid-19 (coronavirus) crisis is rapidly causing unprecedented change around the world. Now more than ever, companies need to be able to communicate quickly and clearly with their employees and customers. To help you do just that, we now offer services including express delivery, 24/7 availability, on-call and in-house translators, as well as pooled expertise for medical text.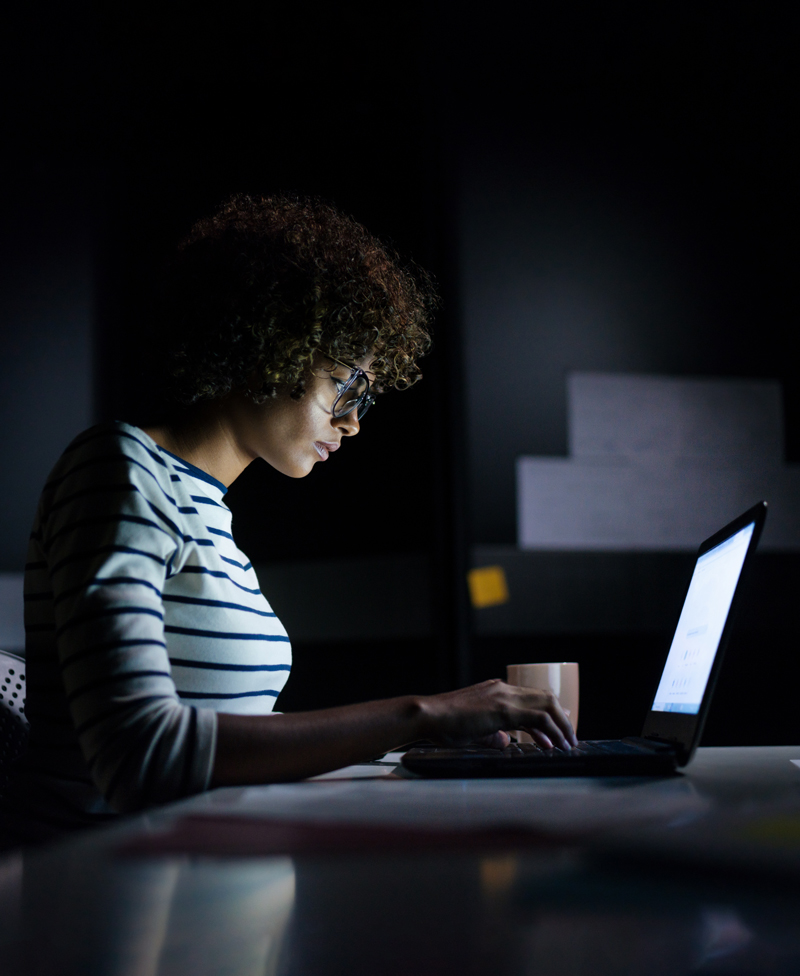 24/7 availability
We've always had translators on standby during business hours in most of the time zones. Now we're supporting our customers around the clock, no matter where they are. Our new 24/7 system enables us to provide text in 200 languages at any time of the day or night.
Overnight rush service
Some things can't wait. When you request an overnight translation during the working week, we will deliver the finished text in the morning of the next business day. We can even arrange for translations to be completed over the weekend, so that you can publish or distribute your multilingual content first thing on Monday morning.
Local translators for local offices
If you urgently require extra in-house support, you can now book a local translator who will come to your office. No matter where you are in the world. And if your employees are working from home during the crisis, our local translator will become part of your remote team.
On call service
If you need standby capacity to cover your urgent translation requests, you can now reserve a hand-picked team for a specific period of time. You'll pay by the hour, regardless of the amount of words you need translated. Each translator can produce 200-300 words per hour and all the text will be delivered during the on-call period.
Emergency Pool of Medical Translators
We've put together a team of 217 medical translators covering 60 languages. This emergency pool provides invaluable support for healthcare organizations that need to quickly communicate with multilingual communities or across borders. Our certified specialists have extensive experience in a variety of medical fields.