What's new at Translated?
We launched our new brand identity on December 3, 2018, in collaboration with some of the best designers in the world. While the core of our activity remains the same, we took this amazing opportunity to enlarge our offer.
A new domain
Translated was created with an initial investment of $100, used to buy an internet domain, translated.net. Today, we have big and global ambitions. That's why, first and foremost, we are moving to translated.com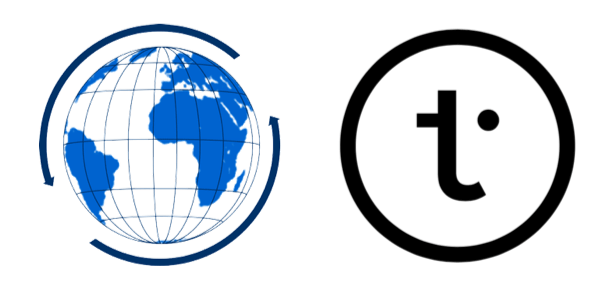 A new marker
We love our little planet, but it's no longer about the world. It's about each and every human. The human is the center. It doesn't matter how good our technologies can be: at the end of the day, our clients keep choosing us because of the human connection we have with them.
A dot in our logo
The dot is a new, important element that connects us to our origins: we created one of the first and most successful internet translation services, and we want to celebrate that. Translated means "completed", and the dot helps us convey the efficacy of our process. We are expert humans supported by great technology: it's not just about quality, not just about speed, it's about both.

Language as an opportunity
Language is what we do, what we are. We don't see language as a barrier to overcome, rather we embrace language diversity. Because translation is not merely about understanding others, it's about being understood when speaking your own language. Hence, our new brand purpose is to be the enabler of such opportunity.
We open up language to everyone.
New instant quote
We took a chance with this important makeover to improve our "historic trademark": the online instant quote. We made it simpler, faster and attractive, and now you can upload 71 file formats for an immediate automatic word count.
Illustrations
We decided to add beautiful, custom-made illustrations to our new site instead of stock pictures, because they fit our culture better. We love and empower human imagination, reiterating that our work has always been about creativity first, and technology second. These illustrations help us communicate this vision to everyone.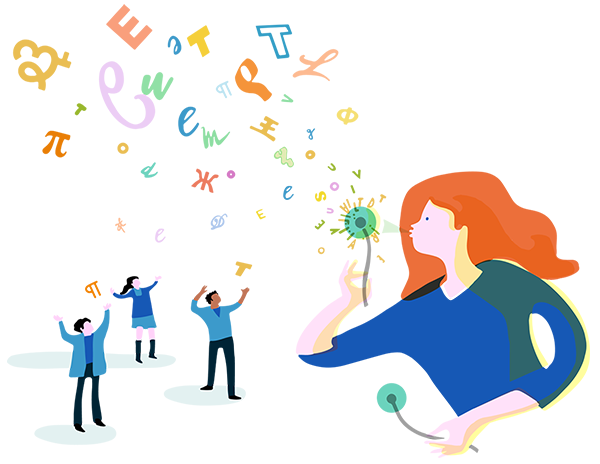 Translated Labs
When we design new technologies, we never keep them for ourselves. We believe in open source, open standards, and free technology so much that we've given our Translated Labs a whole new look and purpose: to be the showcase where everyone can access and enjoy the tools we develop, from productivity tools to those for entertainment.
Learn more
A new product: TranslationOS
Traditionally, enteprises prefer to deal with intermediaries rather than having direct contact with translators, as this allows them to recruit better resources, and having a single vendor makes communication easier. But this also comes with limitations such as price increases and a loss of process visibility from the client perspective. We wanted to change this paradigm and find a solution that didn't force enterprises to choose quality over scalability: we present TranslationOS, a game-changing system that allows enterprise clients to enjoy all the benefits and product quality of the vendor model, but with the transparency and costs of a marketplace.
Learn more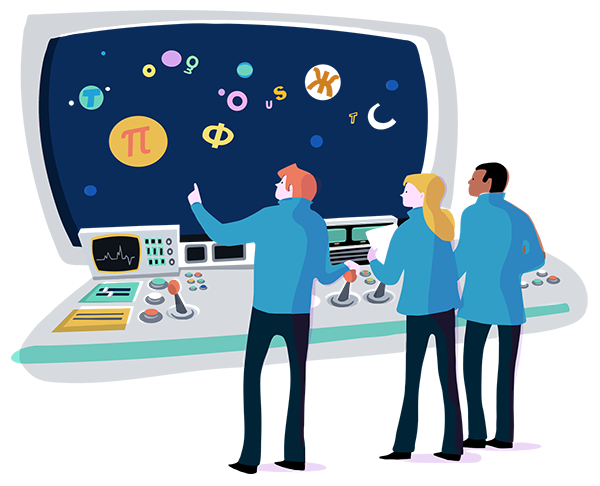 Credits
Axel Quack (Strategy Director, frog), Francesco Trapani (Italian Copywriter), Hira Verick (Executive Creative Director, frog), Kelly Corrigan (Coordinator, frog), Kevin Cannon (Principal Designer, frog), Kristin Krajecki (Head of Brand, frog), Marcella Peluffo (Illustrator, Freelancer), Mariana Helguera (Senior Strategist, frog), Matteo Montolli (Designer, Moze), Michele Giorgi (Front End Developer, Moze), René Mambembe (Visual Designer, frog), Ricardo Osório Santos (Principal Visual Designer, frog), Rosie Isbell (Principal Designer, frog), Sergio Panagia (Coordinator, Moze), Simone Quattrocchi (Back End Developer, Moze).
The whole Translated team.
Special credit to:
Benedetta Zamagni (Content, Translated)
Simone Perone (Product, Translated)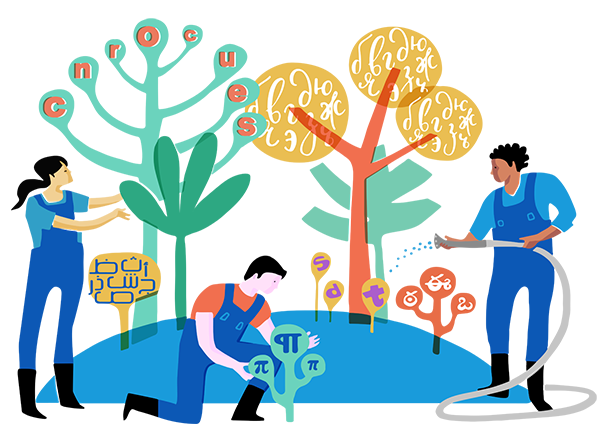 Embrace our culture
We pride ourselves in paying our translators fairly and providing a working environment that is collaborative, fun, and open to everyone: a culture that inspires talents to do great things for you.
About us