Automatic Content Routing
Optimize your continuous localization workflow by automatically routing your content towards the localization service it requires.
Contact us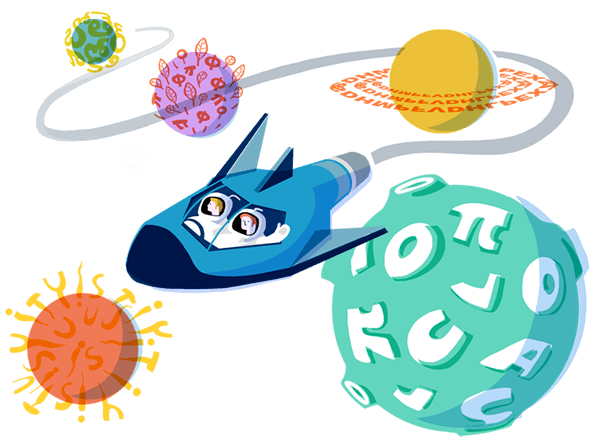 Contents are not created equal.
Continuous localization and the fragmentation of contents towards smaller strings has make it harder to assign each content to the correct localization service level. Our Content Router identifies meta information from your content and matches it with the most suitable service level, optimizing budget allocation and ensuring that the localization effort matches the content creation effort, at all times.
Continuous Localization made efficient
Automated Process
Contents do not only differentiate for their subject, but also for their purpose and their impact. Our Content Router automatically analyzes the meta-information of each file and extracts it's content to determine which localization service is more suitable.
Budget Optimization
Wheter you invest a lot in content creation or marketing, it's important that the quality of the localization service reflects that budget at a microscopic level, so that you will never have to pay premium rates for contents that are almost never read by your users, and viceversa.
Quality Focus
Make sure that the contents your users interact with the most are associated with the highest quality service, and that time is allocated proportionally between important and secondary contents.
Custom
If you have large quantities of diverse content to localize, one of our Machine Learning Engineers will personally study your case and find an ad-hoc solution for your needs, as a non-binding professional consultation.
Off-the-shelf
Our off-the-shelf option allows you to send a .zip of files that you typically localize. We will use these files to train your custom content router, and associate it to your client profile. After this, all new incoming projects will be routed automatically.
Route your content to the right service
High-Quality Machine Translation
This inexpensive solution is ideal for large volumes of content that have a low-impact on your users (e.g. comments and reviews). The translation is done by ModernMT, our Adaptive Neural Machine Translation System, and you can test it here.
Post-editing
This cost-effective solution includes a light review by a human translator on the output that is automatically translated by ModernMT. It is ideal for contents that are secondary, but cannot by misinterpreted and need a human check (e.g. internal documentation).
Professional Translation
Our Professional service level includes a translation performed by a professional translator, an evaluation by a second professional translator and a QA check performed by the Project Manager. It is ideal for standard content (e.g. general business documentation).
Premium Translation
Our Premium service level includes a translation performed by a professional translator, a full-review by a second professional translator and QA check performed by the Project Manager. It is ideal for content that need to be published (e.g. website content).
Creative Translation
Our Creative Translation service merges the linguistic knowledge of a professional translator with the creative talent of a copywriter, and it is perfect for contents that need to drive consumer engagement in the target market (e.g. websites, brochures, advertisements).
Custom Service
Any custom service that is agreed upon in the Service Level Agreement can be associated to your custom classifier and assigned automatically to your incoming files.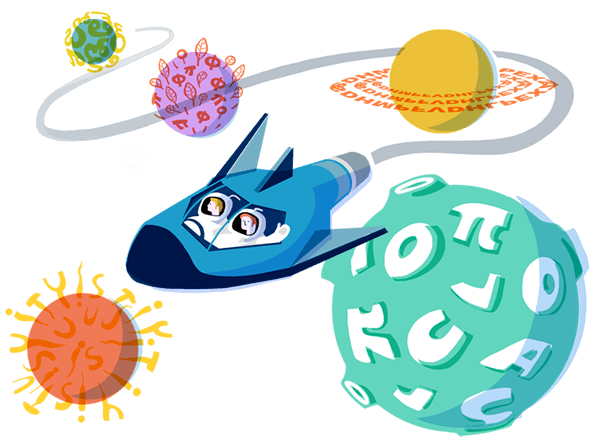 Discover our technologies
Translation APIs for continuous localization, advanced repetition leveraging, content extraction from 71 file formats and 21 content sources, neural adaptive machine translation, and much more.
Learn more
More questions? Get in touch.
Our team is ready to find a solution to your translation needs.
Contact us