Guaranteeing full business continuity during COVID-19
As you all know, the World Health Organization declared COVID-19 a global pandemic. Italy has had a large number of COVID-19 (coronavirus) cases, and although Translated HQ is located in Rome, while the situation is most serious in northern Italy, our government, along with many others around the world, has imposed nationwide restrictions on day-to-day activities, affecting everyday business. Businesses considered non-essential have had to close their doors temporarily.

Translation services are considered essential and are included in the list of allowed activities. Thus, Translated will remain open and fully functional during the lockdowns. We believe language is a key role in fighting this crisis because now more than ever – people need reliable information, reassurance, and effective communication.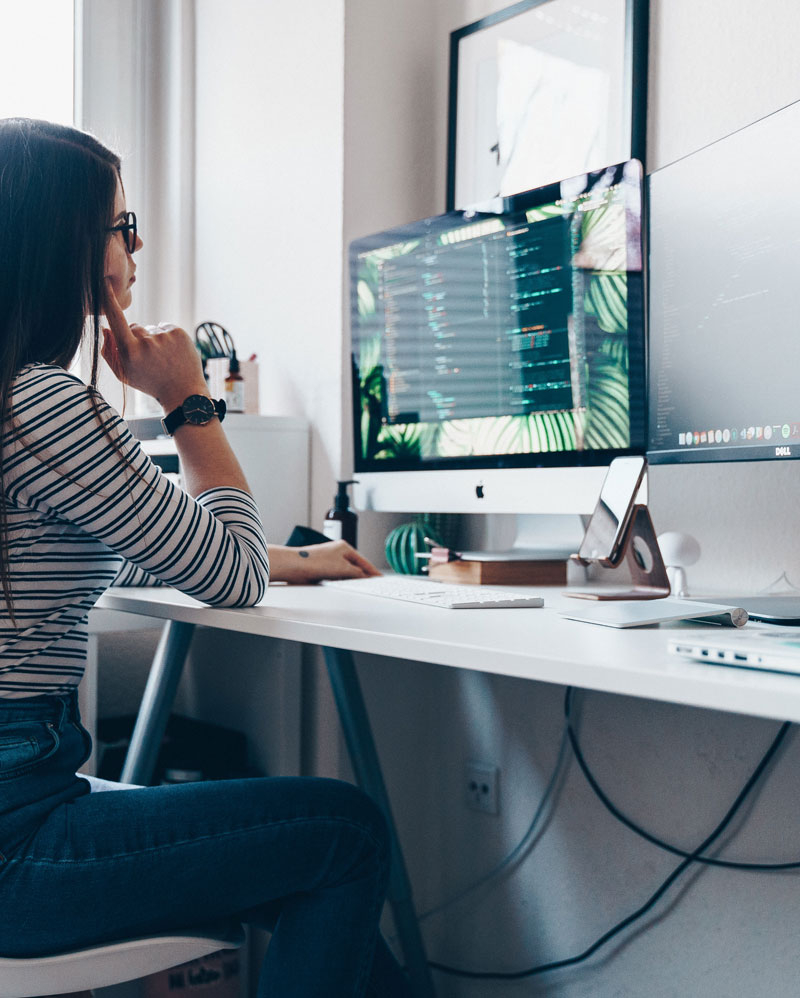 Working remotely
Translated CEO Marco Trombetti says he's "committed to making employees' health our top priority and ensuring full business continuity in order to preserve each employee's job throughout (and after) the outbreak". We have drawn up comprehensive plans to keep translation services up and running during COVID-19, allowing the Translated team to provide fully operational services.

Having cooperated with the best talent around the world for many years gave us key insights into working remotely. Our management team worked fast to provide our employees with the necessary processes and technology to avoid travel and comfortably work from home.

We've optimized remote work so all of our employees are equipped with dual-screens, fast VPNs, and VOIP clients to connect with customers. We are committed to do our job safely from our homes, taking the utmost care and precautions wherever possible.
Our responsibilities during the COVID-19 crisis
With the crisis at hand, many of our customers are experiencing the need to communicate now more than ever. Some have already suffered cash flow problems and cannot pay upfront. Our translators are undergoing tough circumstances, some unable to keep up with demand, and others not receiving any work from their other clients.

At Translated, we are working around the clock to deliver human translation. Our commitment to keep our doors open will guarantee payouts on time and maintain collaboration between our customers and translators, fulfilling their earning potentials.

To further aid our community, we are offering our best adaptive machine translation service, ModernMT. It will be available for free until the 30th of May. We will not limit its usage: except for the capacity of our infrastructure (hundreds of GPUs).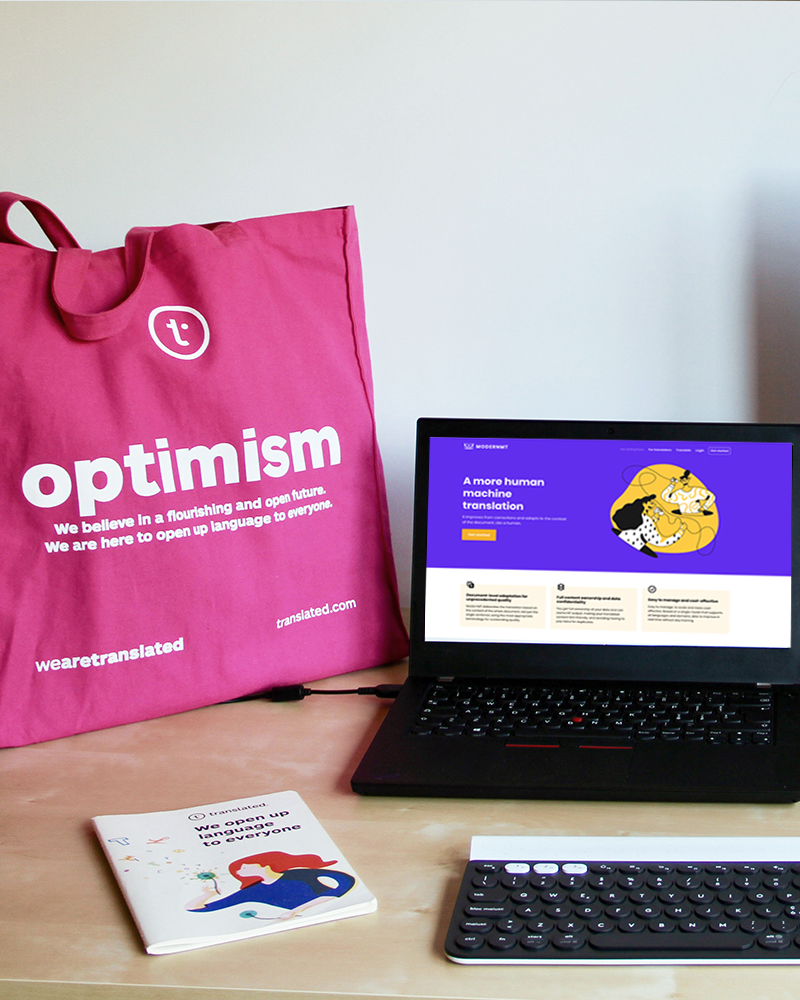 The Coronavirus outbreak is an unprecedented event and a challenging moment for Translated and all the citizens of the world. The lockdowns are reshaping how we do business, unfortunately we won't be able to see the effects of the latest lockdowns for weeks. Despite this, we are handling every contingency with minimal impact on our ability to deliver great work.
We will continue to monitor the latest developments until the outbreak ends. We wish you and your families the best during this time and hope you are safe and protected.